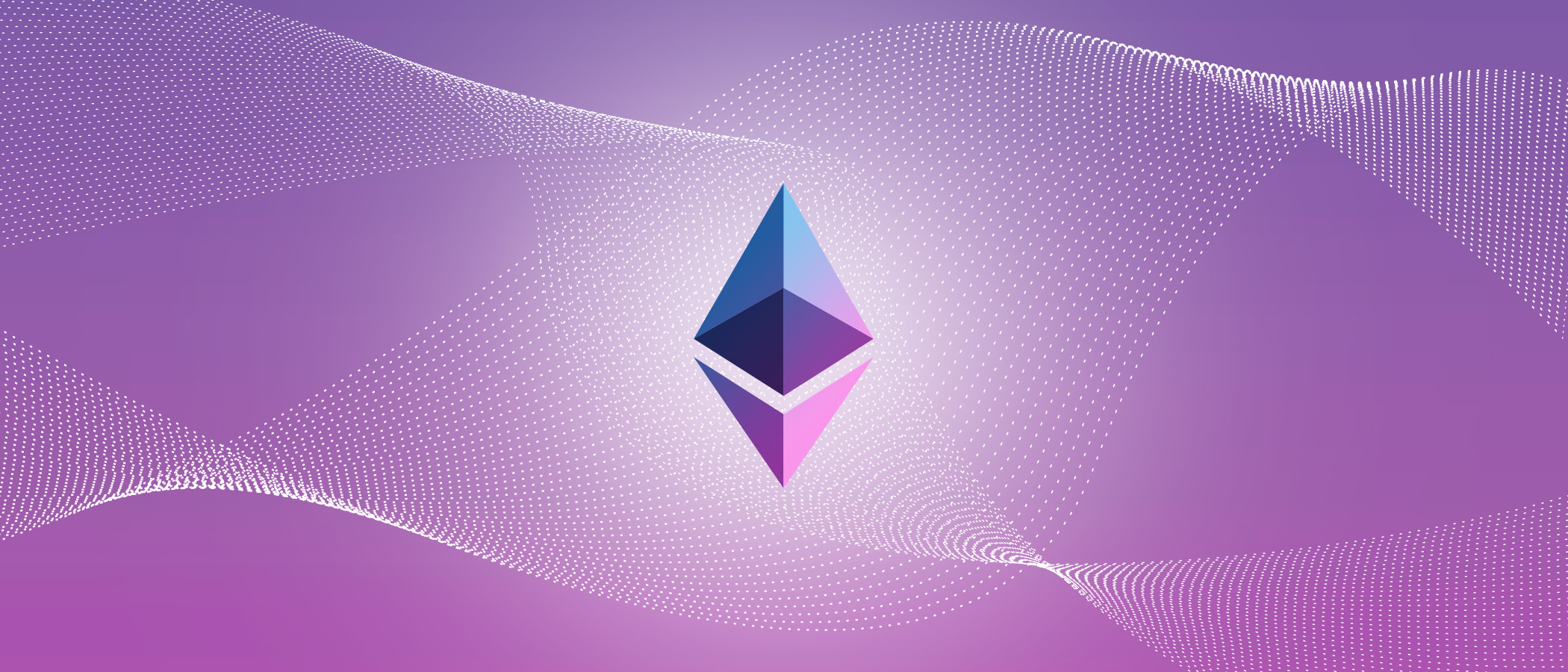 Does development of the core protocols that power the Ethereum blockchain excite you? Are you interested in getting involved at the most fundemental and technical levels of the Ethereum protocol?
I am excited to announce that we are now accepting applications for the second cohort of the Core Developer Apprenticeship Program (CDAP)!
What is CDAP
My name is Piper Merriam and I'm a core developer. That means that development and maintenance of the Ethereum protocol is part of my job. Lately, protocol development has been accelerating. The "merge" is getting closer every day, the road to achieving "Stateless Ethereum" continues to evolve, and we have plans for cleaning up long-standing "warts" in the EVM. There is no shortage of things to be done, but unfortunately, there is a shortage of people who have the knowledge and expertise to do the work. That is where you come in.
This EF protocol-support initiative is my way of helping people find their way into core protocol development. Here are a few details:
Applications accepted through September 13th
Program runs from late September 2021 through February 2022
Participants will have direct access to the core developer community
Participants will get the opportunity to work on real projects with real impact on the Ethereum protocols
The goal of the program is to provide you with first-hand experience of how core protocol development works, and with support as you learn about the protocols that Ethereum is built upon.
The First Cohort
We kicked off the first cohort, "cohort zero" of the Core Developer Apprenticeship Program (CDAP) two months ago. Since then around 15 developers have been exploring, learning, researching, and contributing. Many of these developers came in with little to no prior knowledge about the inner workings of Ethereum. Two months later and these same developers are doing things like:
Working on an alternate method of documenting and specifying the Ethereum protocol.
Researching how we can modify or remove the SELFDESTRUCT opcode
Helping build ZKSync
Building out new peer-to-peer networks for the portal network.
Writing their own implementation of the EVM
With the concept validated, we are now looking to kick off the second cohort.
Doing something worthwhile
Core protocol development is easily the most impactful thing I've done in my professional life. I get to use my expertise and knowledge to care for and improve a multi-billion dollar protocol; a protocol that I believe will play a key role in creating a more fair and equitable future for humanity. I simply cannot say the same thing about the various "rat-race" jobs that came before. Want to join us in building a future you can get excited about?
For more information about the program, click here for details and instructions on how to apply for "cohort one".