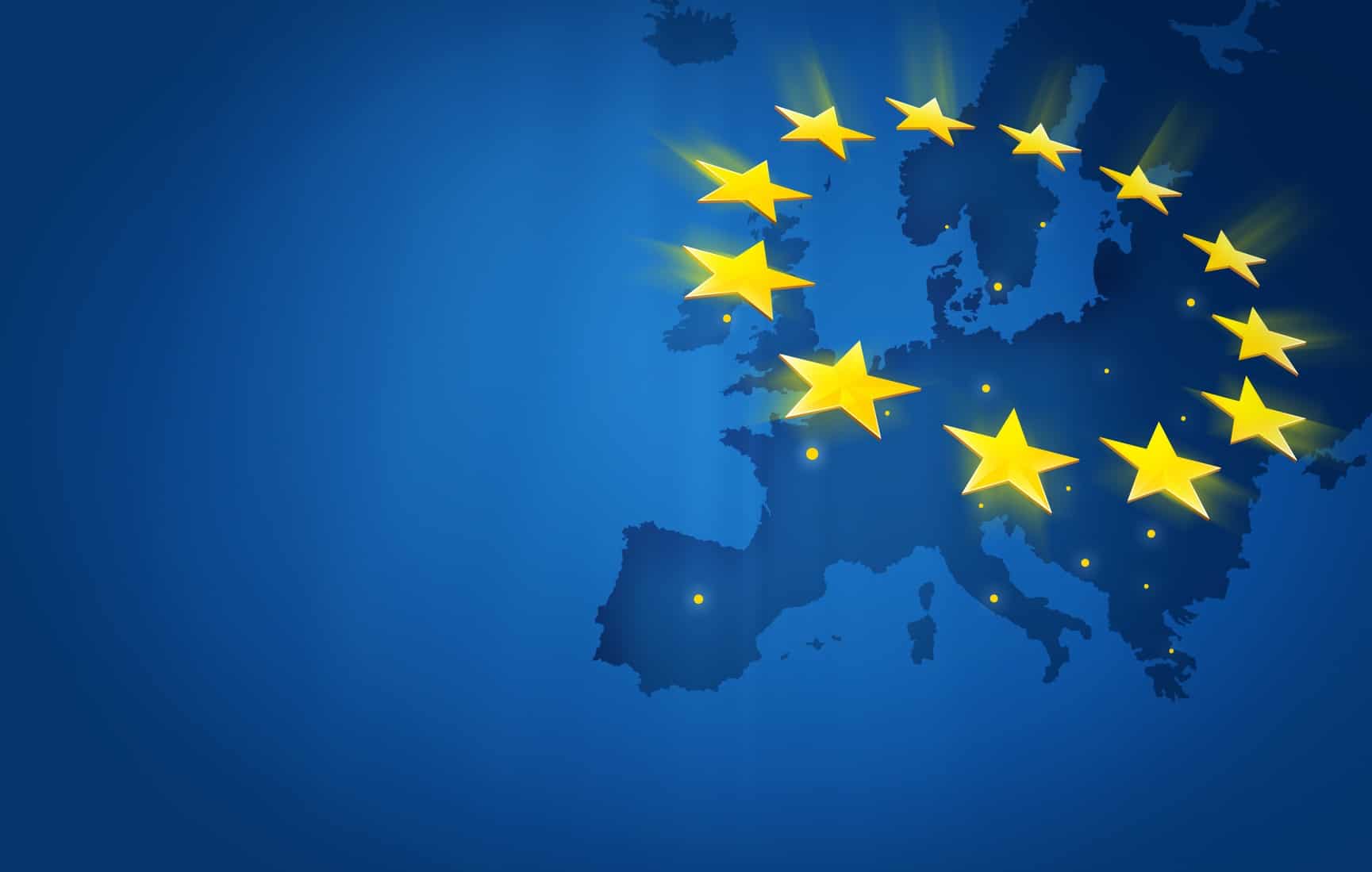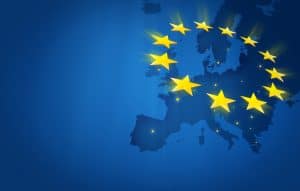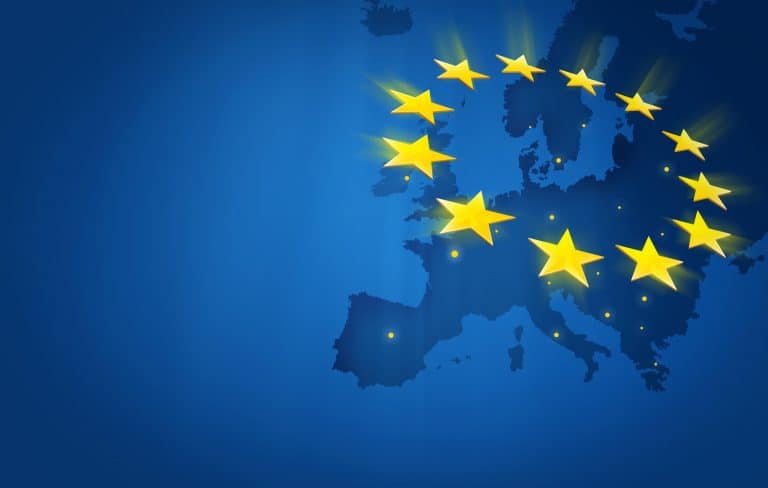 The European Union has been planning to for the longest time to regulate cryptocurrencies. The union has announced that it is one step closer to implementing an entire framework for regulating cryptocurrencies.
The council has now announced its thoughts on the Markets in Crypto Assets (MiCA) and the Digital Operational Resilience Act (DORA).
European Council to discuss a new initiative
The European Council and Parliament have stated that they will start discussions on the said initiative before the final approval. The MiCA framework has been designed to protect investors and consumers from fraudulent dealings.
One of the recommendations of this framework is to ensure that investor funds are protected even in the event of a hack. If the authorities are certain that digital asset platforms pose a challenge to investors and users and that the two should be equipped with strict regulations.
The other objective of this framework is to govern the issuance of stablecoins. This comes after Facebook's announcement that it would issue a stablecoin known as Libra, backed by fiat currencies.
The European Central Bank (ECB) has also stated that the new regulations would develop several cultural standards that would govern payment service providers to bring user safety. The latest announcement by the ECB also stated that the framework would also come with provisions that will address company governance and manage risks.

European Council looking into token issuers
The MiCA negotiation mandate has been noted down in an over 400-page publication. It stated that the EU will not relax its stance on token issuers and that stablecoin issuers will be subject to more strict regulatory measures than other crypto asset issuers.
However, an exception has also been set aside, whereby the council stated that the tokens authorized under the EU capital requirements will not "require another authorization under MiCA to be issued."
The council also addressed non-fungible tokens such as digital art and collectables, whose value is derived from the unique features of each asset. It stated that these assets will not be subject to the regulations of the MiCA. The MiCA framework was released in September 2020 by the European Commission according to the digital finance initiative.
Your capital is at risk.
Read more: