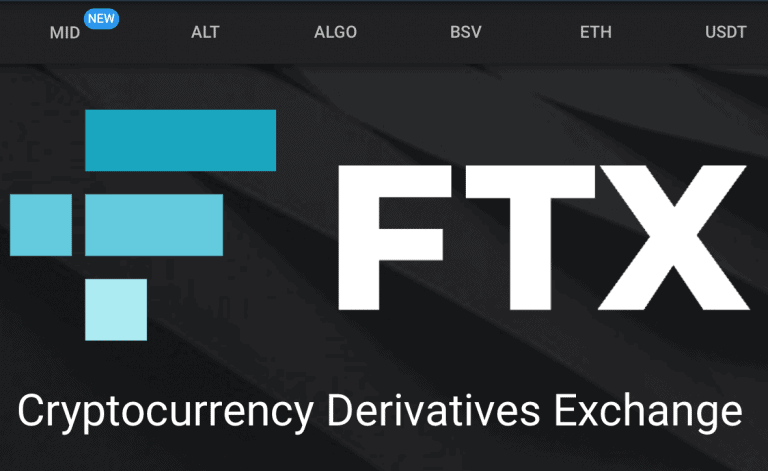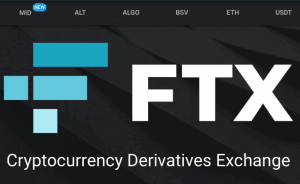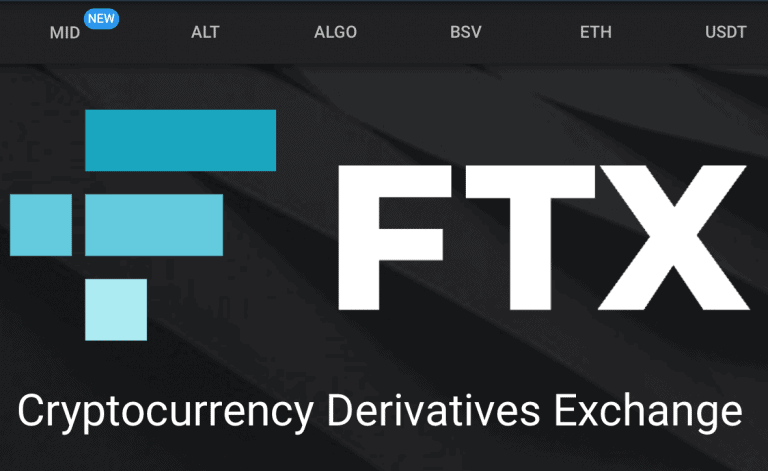 FTX US has announced its trading results for the third quarter of the year. The firm stated that its trading volume for Q3 grew by 500%. Also, it held about 4.5% of the U.S crypto spot-market volume in the last quarter, which is a 2% increase from the volume in the second quarter.
FTX noted that it had a peak 24-hour volume of about $807 million at the beginning of September, with user count growing by over 50% while headcount increased by 30%.
The crypto trading platform said its average daily volume grew by almost $360 million in the third quarter.
Brett Harrison, while emphasizing the latest volume growth, stated that the platform's growing user base has helped it to become one of the most in-demand crypto exchanges in the US. However, he stated that the firm has barely scratched the surface when it comes to its growth potential in the market. Brett added that the FTX hopes to continue improving its offerings and expand into other markets, including payment services, NFTs, and derivatives.
The Acquisition Of Ledger Holdings Inc
FTX US has also completed the acquisition of Ledger Holdings Inc, the parent company of LedgerX, which is now known as FTX.US. The deal is coming at a time when FTX is executing its strategy of bringing regulated crypto derivatives to the US consumer market. Brett also said the rebranding of LedgerX is very important for the continued development of the FTX ecosystem in the United States.

This will enable the protocol to provide licensed cryptocurrency futures and options to both institutional and retail clients.
He added that the acquisition will also play an important role in transforming the derivatives space in the US. While the country has not been very open to the industry, FTX US believes that there is a need to regular communications with regulators to achieve the company's goals.
Your capital is at risk.
Read more: