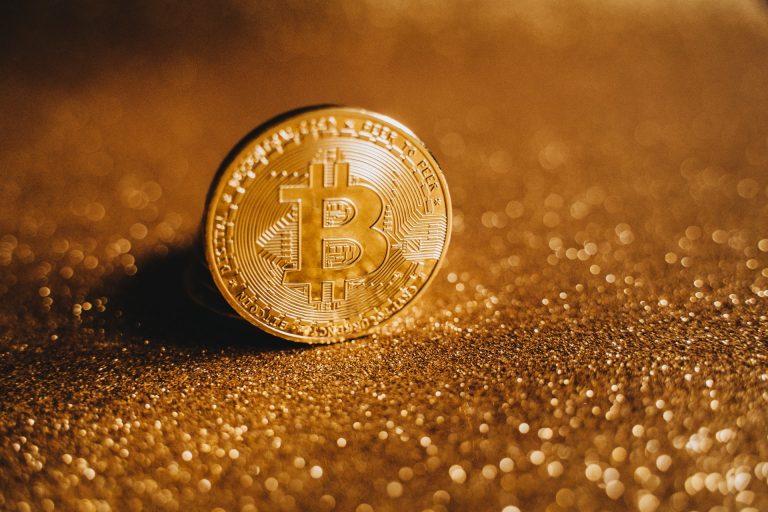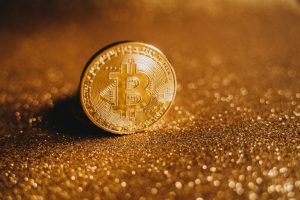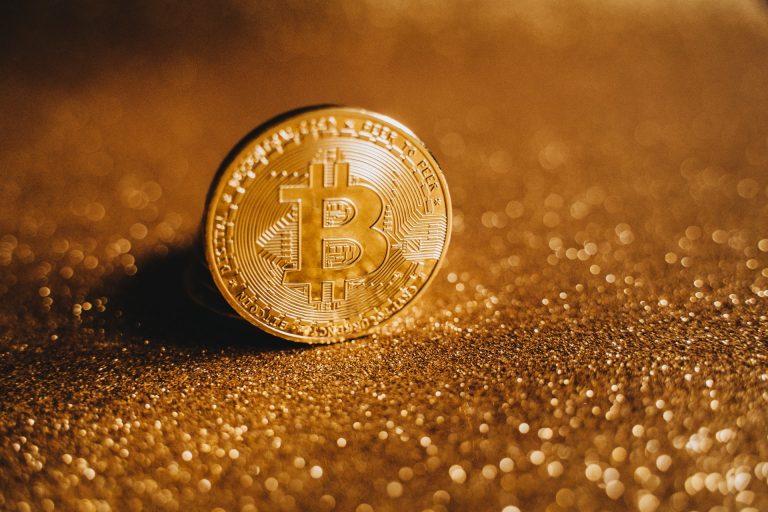 Residents in Portsmouth now have the opportunity to pay their bills using cryptocurrencies. This is coming after the mayor brought the ideas to city leaders. The mayor, Deaglan McEachern, stated that he wants residents in Portsmouth to start embracing the cryptocurrency industry and have more options when it comes to paying bills.
The mayor added that any crypto payment will be automatically converted into US currency, which means that the change will not affect the city's financial practices.
Portsmouth Is Prepared To Embrace Crypto
McEachern stated that City Hall has engrossed itself deeply in the financial implications of Bitcoin and cryptocurrencies and sees major benefits in its adoption. He also stated that City Hall has learned how to utilize them for better city services.
"There are waves of new things that will affect us in terms of our future that use the type of technology used in cryptocurrency." the mayor added.
The government has shown increased interest in Bitcoin and cryptocurrencies over the past year, although there is still caution in some quarters. The latest development in Portsmouth is another indication that more governments are prepared to embrace crypto if certain issues about digital assets can be resolved.

For example, New York and Miami have also shown interest in cryptocurrency adoption. And in mid-February, Colorado governor, Jared Polis, stated that the state government will be allowing residents to pay their taxes using cryptocurrencies from the summer of 2022. Other governments are also showing an increased interest in the use of crypto assets for payments and tax collection.
Government's Interests In Cryptocurrencies On The Increase
The latest news in Portsmouth will be seen as a welcome development, especially among crypto enthusiasts who are looking for more options to spend their crypto funds.
In the same month, a Tennessee House of Representatives member made a proposal that will allow the state to invest in cryptocurrencies and non-fungible tokens (NFTs).
Your capital is at risk.
Read more: